From the Designer
"I believe that femininity is timeless, and that beauty is found in the finest details."
Jamie Wolf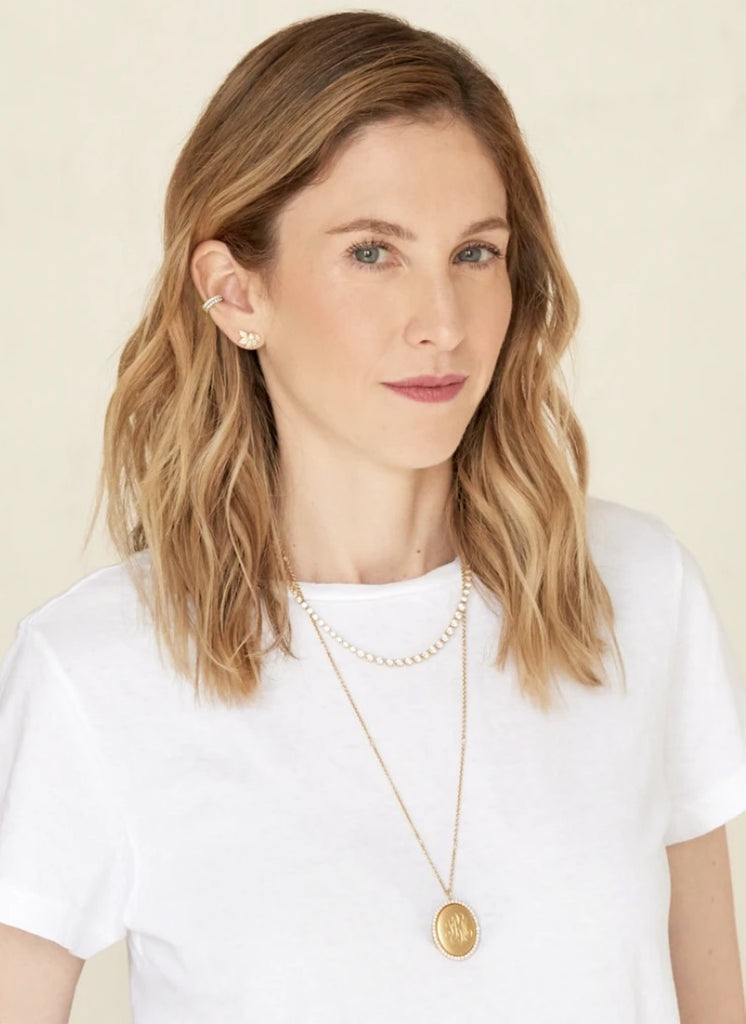 Jamie Wolf Jewelry began when my love of design and fashion led me to leave the New York City Ballet to focus on what had been, until then, a hobby. The ten years that I spent as a dancer have influenced the aesthetic of my designs - I believe that femininity is timeless, and that beauty is found in the finest details.

My aim as a designer is to translate this femininity and detail into pieces that are chic and relevant. Each season the collection evolves with this intent, working with what is classically beautiful and articulating it with a sophisticated edge. The result is a balance between luxury and utility - a collection that is stunning, and entirely wearable.

Jamie Wolf Jewelry is hand made in New York City. The collection is 18kt yellow, white, and rose gold. Bespoke engagement rings, wedding bands, and jewelry are available by request.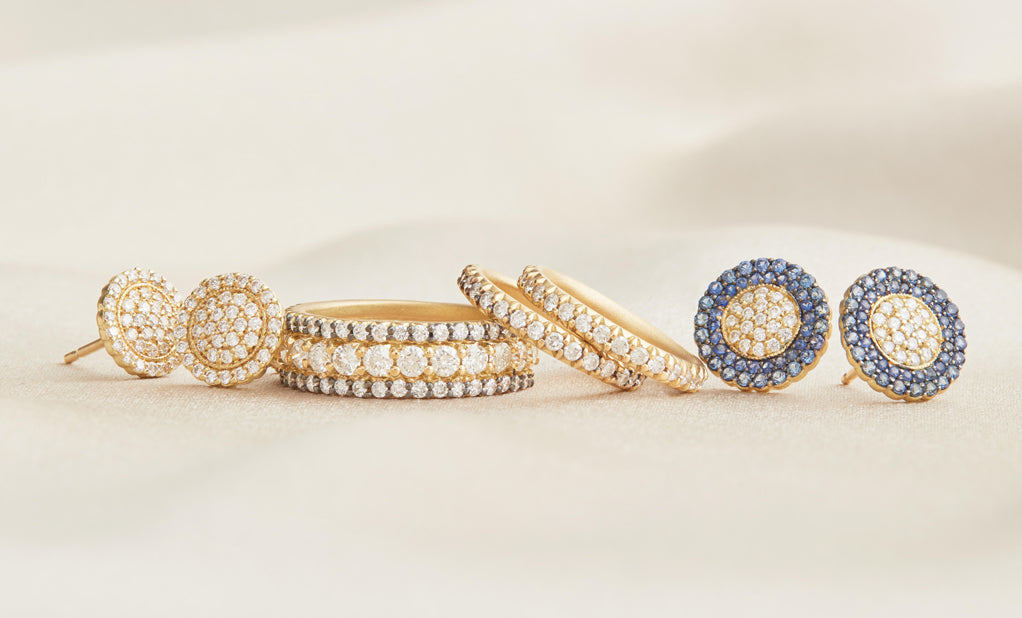 We'd love to hear from you!

We are happy to help with styling advice, product information, shipping and delivery questions, special order inquires and more.

Contact Jamie Wolf